Empire State @ 8.30am, Treasury Intl Capital @ 9.00am ET

Housing Market Index @ 10.00am ET

Japan Rallies 3%
Soros now has $1.3bln worth of S&P 500 puts

Stock traders watchlist: TWTR, BBRY, FB, AAPL, TSLA, LIVE

UK Inflation falls to 1.9%
Weather continues to dominate, Coffee tagged almost 10% up this morning on Brazil drought news. North East US is forecast for more icy weather today giving Natural Gas a 5% boost.
Futures were fairly flat but have now found a bit of a bid. Nikkei rallied 3% overnight and a good pop in the USDJPY after the BOJ said it would double incentives designed to increase bank lending.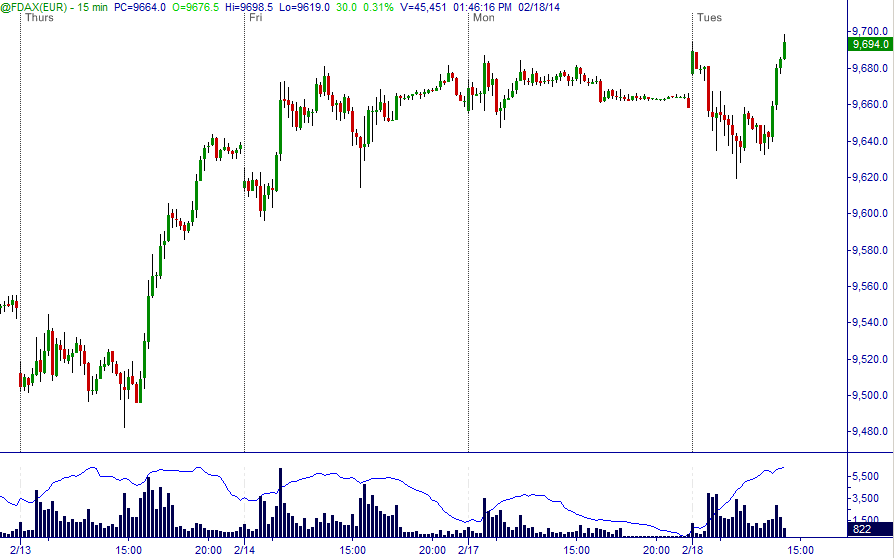 The Dax attempted to push lower (see above) but eventually buyers perceived those levels as value and we've since seen some good buying off the lows.
We have a selection of key data today at 8.30, 9, and 10am. Not forgetting FOMC minutes on Wednesday
The SPX is less than 1 ATR from all time highs, the Dow has some work to do and Nasdaq is leading the charge. Coke and Herbalife report later and I'll be watching AAPL and TSLA particularly today as they apparently had a "secret" meeting last week!….
Good trading, keep short term price action in perspective.
Retail Sentiment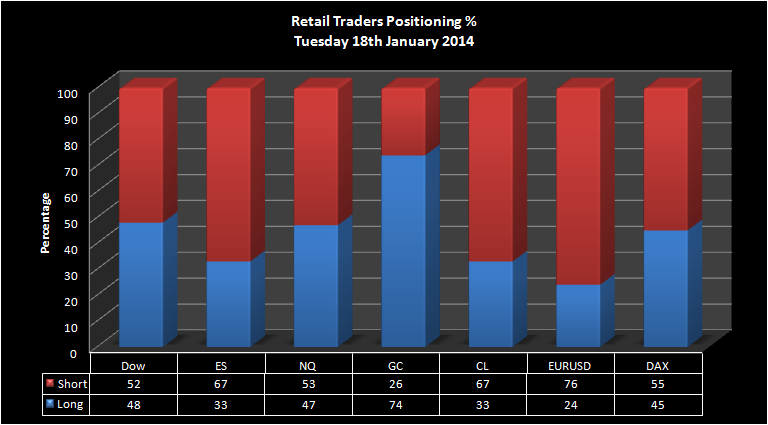 Market Ranges – Data taken from first trading day of 2014 to 14th February 2014, updated each Monday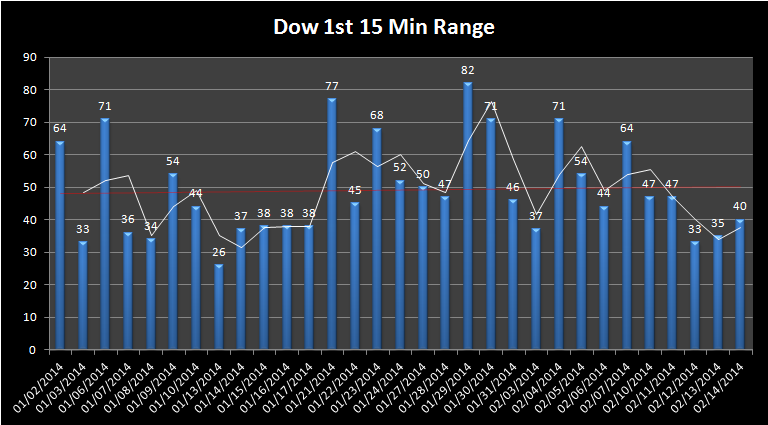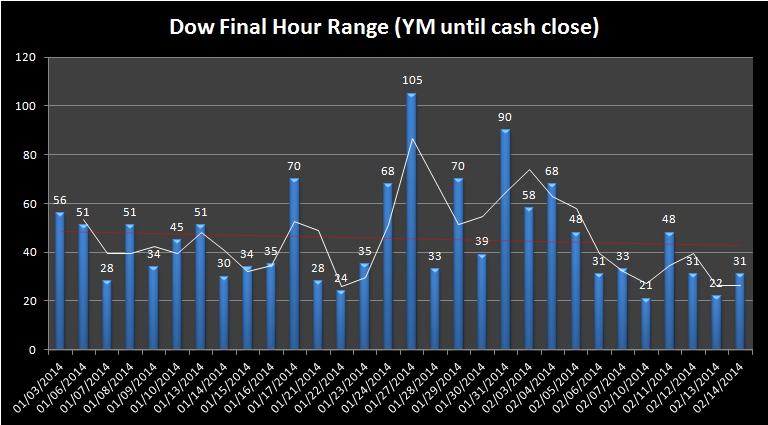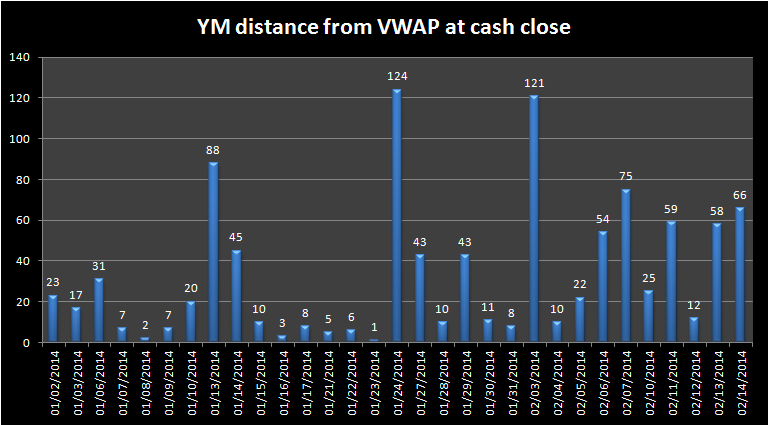 Advertisement
Advertisement