Good morning traders,
Natural Gas Inventories @ 10.30am ET

Business Inventories @ 10am ET

Yellen hearing postponed due to weather
Nikkei -1.79%

Stock traders watchlist: CSCO, WFM, TWTR, BWP, DDD, FEYE

Comcast to buy TWC  in deal worth $45.2bln
Adverse weather is currently pounding both the US and the UK. Icy conditions in Washington causing government closures, 105mph winds in NW UK, flooding in the South causing travel chaos and emergency response.
Traders are aware these conditions affect jobs numbers, retail sales and consumer confidence in the short term, and with jobless claims and retail sales due at 8.30am ET we'll see how much previous weather really has affected the economy.
However the real test comes after the weather has subsided. Markets will expect a good rebound in those numbers so it's worth noting down the importance of these numbers in the next few weeks.
It's a sea of red across the board in Europe this morning, DAX, CAC, FTSE, IBEX, MIB all down.
Good trading.
Retail Sentiment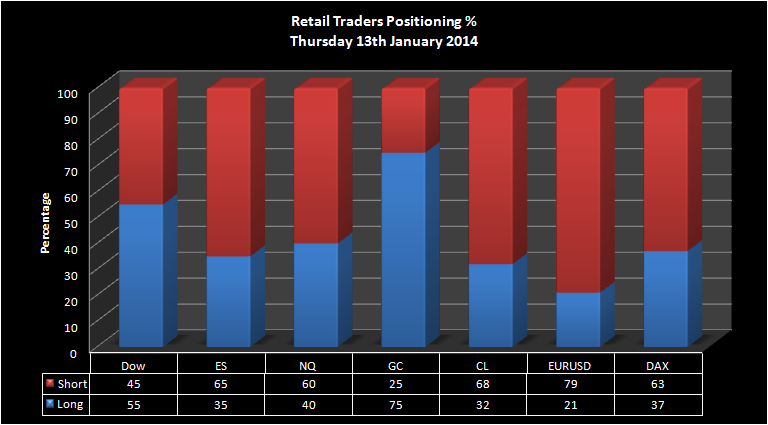 Market Ranges – Data taken from first trading day of 2014 to 7th February 2014, updated each Monday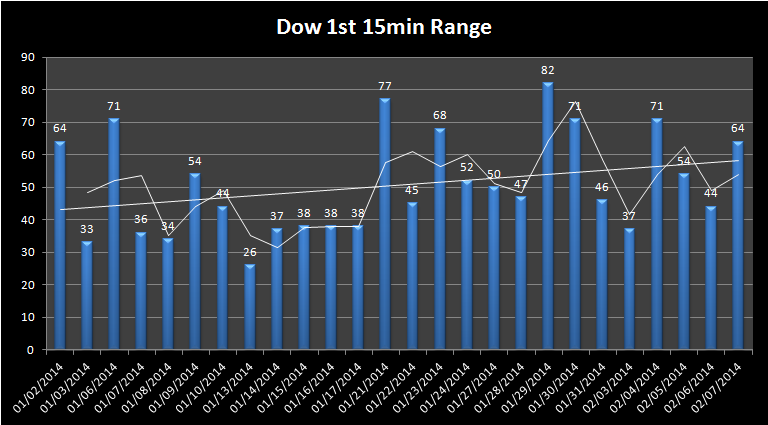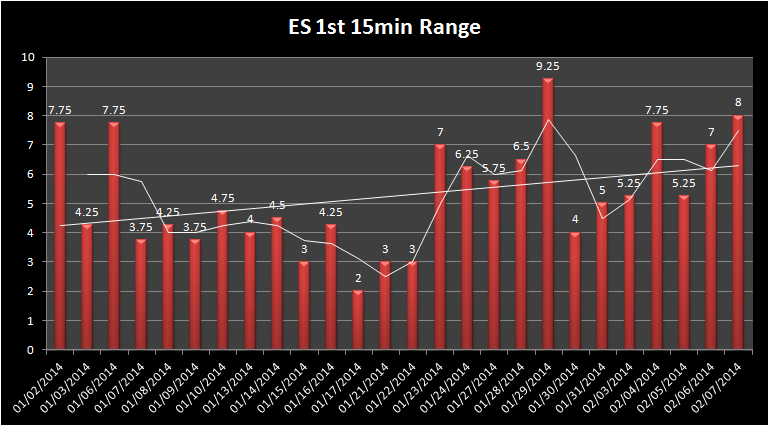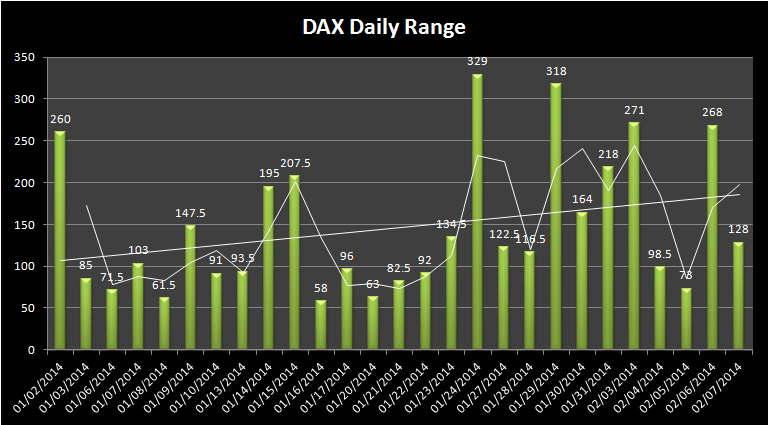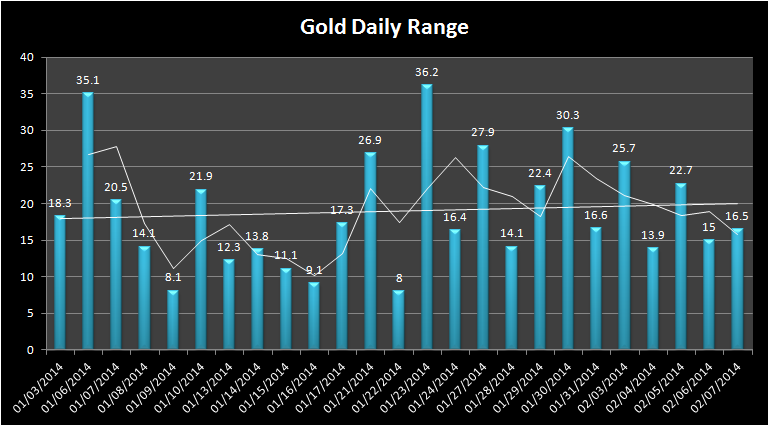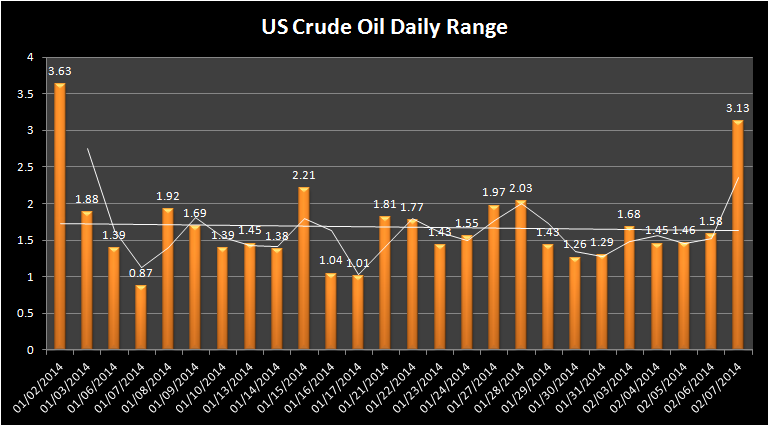 Advertisement
Advertisement